BRUCE LEE X NARAKA: BLADEPOINT Game Trailer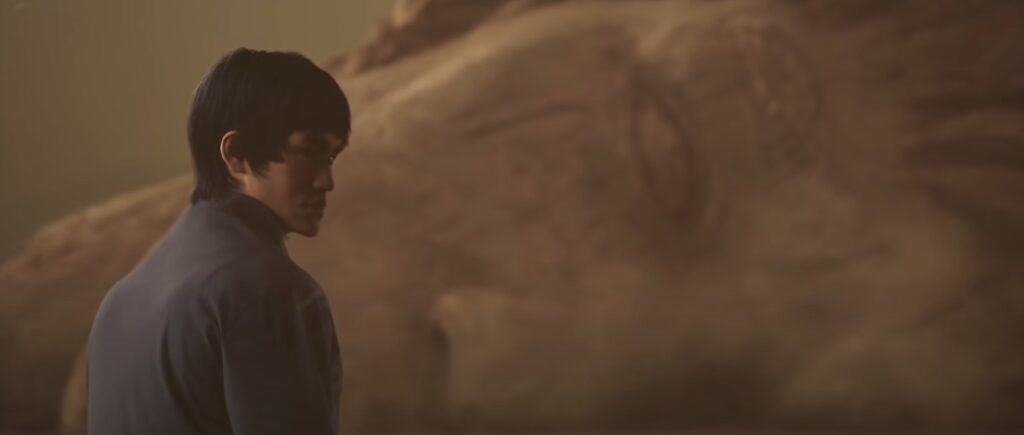 Rudolf Gottsberger was proud to design the trailer sound for upcoming Bruce Lee Naraka, Bladepoint Game.
Thanks to the guys at Emperia Sound in Los Angeles for the assignment and the beatiful music they composed.
Watch Trailer here! Already over 730 000 views on Youtube!